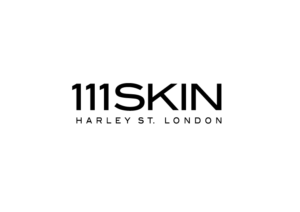 111Skin Spa Treatments
As part of Lucknam Park's ongoing sustainability awareness and wellbeing practices, we are proud to be partnering with the much-loved clinical skincare brand, 111SKIN, founded and curated by renowned cosmetic surgeon Dr. Yannis Alexandrides. 111SKIN precision skincare treatments are designed to offer physical and emotional transformative rituals that promise indulgent efficacy, inspired by Dr. Yannis Alexandrides's surgical expertise and multi-disciplinary approach to skin health.
111SPA/CLINIC is a revolutionary spa concept offering aesthetic performance face and body treatments for the first time in a multi-sensory, opulent spa environment, now available at Lucknam Park. This new partnership will provide cutting-edge medical innovation, high-tech formulas, clinical results and a high-luxury experience for all Lucknam Park Spa guests.
111SKIN is recognised by positive luxury and part of the Ethical Trading Initiative, therefore, all products have been mindfully produced to exclude parabens, PVC, silicones, toxins and beeswax from all packaging, something we are very passionate about.