At Lucknam Park, we believe that a hard day's work deserves a fair pay and that is why we are dedicated to providing our valued employees with the real Living Wage.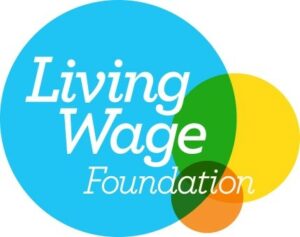 The Living Wage, currently at £10.90 outside of London, is significantly higher than the Government-set Minimum Wage which currently stands at £9.50. Unlike the Minimum Wage, the Living Wage is calculated according to the actual cost of living, meaning that employees earn a wage that they can live on.
We join over 11,000 other organisations choosing to voluntarily pay the real Living Wage and we will continue to work hard to ensure that employee welfare is at the heart of Lucknam Park.
If you'd like to work for a Living Wage employer you can view our recent vacancies here.