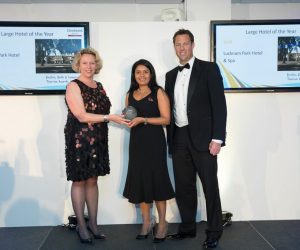 Lucknam Park is thrilled to have won three gold and one bronze award at the Bath, Bristol & Somerset Tourism Awards 2017.  The following awards were presented to Silmiya Hendricks, Director …
Read more
Lucknam Park awarded 'Best for Families' at Condé Nast Johansens Awards for Excellence 2018. The Condé Nast Johansens Awards for Excellence are a trusted mark of quality, recognised by luxury …
Read more
Last year we were approached by the 'House of Mutt Association' who organise luxury holidays for dogs. This collaboration allowed for exciting opportunities including the development of a new dog …
Read more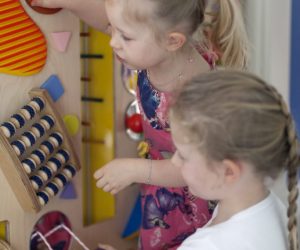 Lucknam Park are thrilled to introduce The Hideaway offering family fun in a new cottage conversion, exclusively for guests staying at the hotel. The Hideaway is all about parents enjoying …
Read more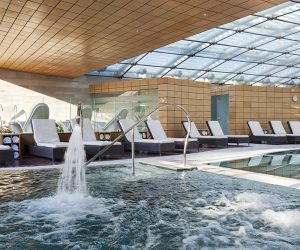 Lucknam Park, Bath is excited to announce the re-launch of their world-renowned spa on Tuesday 4 July 2017 in partnership with ESPA.
Read more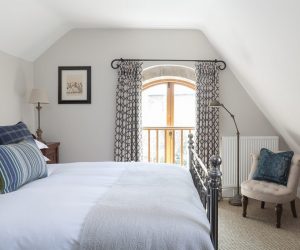 Lucknam Park Hotel & Spa, Bath is delighted to introduce Keeper's Cottage, a charming three-bedroom country cottage, launching this summer.
Read more
We are delighted to announce that Lucknam Park has been awarded a VisitEngland ROSE Award. Claire Randall, Managing Director received the award from Chief Executive James Berresford. This new …
Read more
Lucknam Park, Bath wins Gold and Silver awards at South West Tourism Excellence Awards 2017 Lucknam Park Hotel & Spa is pleased to announce that they received the following awards at last …
Read more
"A luxurious country-house retreat from reality" We have received a lovely review of Lucknam Park from Lydia Slater of Harpers Bazaar.
Read more
"Dine and Ride – 5 Star Hotels With Horse Riding Facilities On Site" We have received a glowing review of our equestrian facilities at Lucknam Park from the Luxury Restaurant Guide.
Read more